Affirmative Maintenance Plan in Gilbert
Extending the Life of HVAC Units Throughout East Valley
Regular maintenance and tune-ups of your HVAC system are essential for extending the life of this expensive appliance. Investing in a new HVAC unit can be costly and often comes with an extensive installation process, so it's wise to take good care of your existing unit to get as much use out of it as possible.
Affirmative Air is proud to offer our customers the Affirmative Maintenance Plan - a plan to help ensure that your HVAC system is always running at its best. With NATE-certified technicians who have a combined 100 years of experience, you can trust that you're getting the best care for your unit.
Read on to learn more about our maintenance plan and the benefits of regularly having a professional maintain your unit. You can also reach out to us online or call (480) 405-0906 to speak to a representative about our maintenance plan and sign up.
What the Affirmative Maintenance Plan Entails
The Affirmative Maintenance Plan helps make sure all components of your system are working efficiently and reliably. Technicians will inspect and clean all parts of your system including coils, motors, fans, and filters - removing dirt and debris that can accumulate over time. This process helps reduce energy costs by improving airflow throughout the system and ensuring that all components are free from any obstructions.
Additionally, technicians will check refrigerant levels to ensure they're at optimal levels. If they're too low or too high, this could cause a malfunction in how well your unit operates - leading to more expensive repair needs down the line if not addressed right away.
Affirmative Air also offers other preventative maintenance services like checking electrical connections for proper operation as well as lubricating mechanical parts to keep them running smoothly for longer.
Overall, with regular maintenance checks provided by Affirmative Air's experienced technicians every few months (depending on your usage), you can rest assured knowing that you'll have peace of mind when it comes to keeping your HVAC unit operational year round without major inconvenience or unexpected breakdowns due to lack of upkeep.
I cannot say enough good things about this company. When my AC went out in 110+ weather, Mike fought with my Home Warranty company. They wanted to put back in an air handler that was full of mold. I got an entirely new unit and canceled that warranty. Really super nice group of people and I love paying for the maintenance each month to keep everything in working order. I've given their number out multiple times and will continue to do so.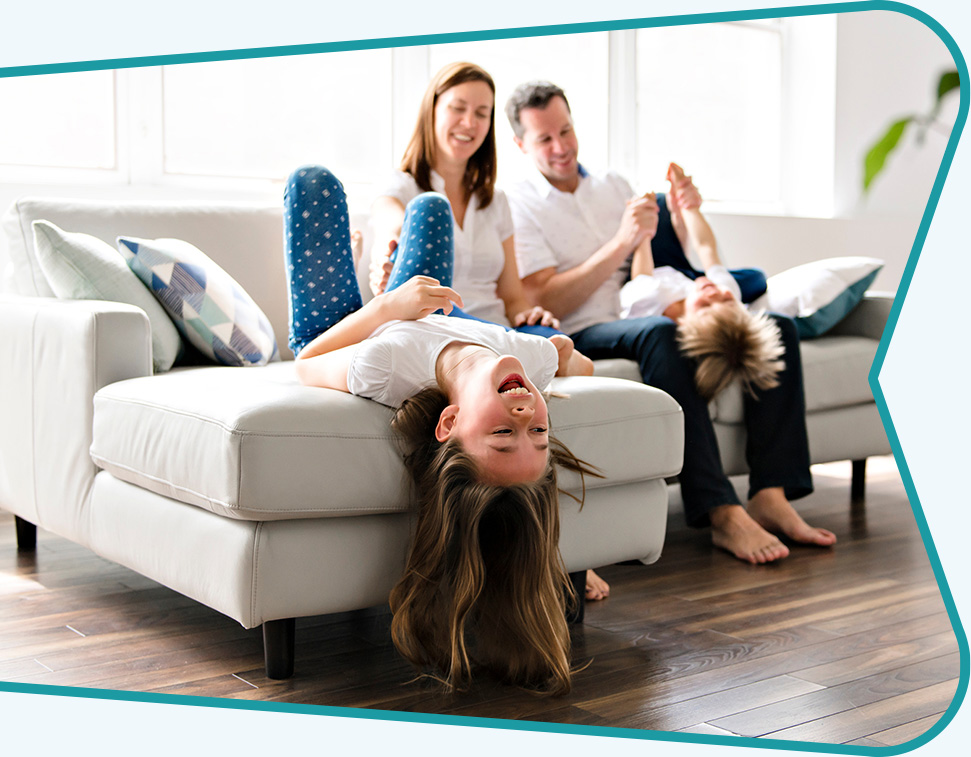 What Makes Us A Community Name?
100% Satisfaction Guaranteed

Flat-Rate Pricing with No Added Fees or Added Charges

Customer Service is Our Priority

Locally Owned & Operated
When Should You Schedule HVAC Maintenance?
It's recommended that you schedule HVAC maintenance at least twice a year - before summer arrives and when the temperatures drop in the fall. This helps ensure your system is running optimally and there are no unexpected breakdowns during periods of high usage. Regular maintenance also helps to extend the life of your unit and reduce energy costs by improving airflow throughout the system. With Affirmative Air's experienced technicians, you can trust that your unit is properly inspected and serviced to keep it operating smoothly all year round.
Some of the tasks we carry out during each maintenance visit includes:
Replacement of air filters
Adjustment of fan belts and other moving parts to ensure efficiency
Inspection of wiring for any signs of corrosion or loose connections
Inspection for any visible signs of wear or damage
Check refrigerant levels and adjust to optimal levels as necessary
Testing of safety controls such as high-temperature cut-offs and flame sensors
Clean interior components including coils, fans, filters, and motors to improve airflow and reduce energy costs
Lubrication of motors and other mechanical parts to keep them running smoothly for longer
Checking ductwork for any leaks or blockages that could be impacting the performance of the system.
Examining thermostat settings to ensure they are properly configured and working correctly.
Detailed inspection report at the end of each visit that outlines any issues found during maintenance, along with recommendations on how to address them.
At Affirmative Air, we strive to ensure that your HVAC unit is running efficiently and reliably for as long as possible. Our highly trained technicians have decades of experience in the industry and are dedicated to providing you with the best service available. With our Affirmative Maintenance Plan, you can trust that all components of your system will be inspected and serviced regularly so that it runs optimally all year long.
Gilbert and surrounding areas of East Valley – Sign up today for our maintenance plan and rest assured knowing that your HVAC unit is always in good hands!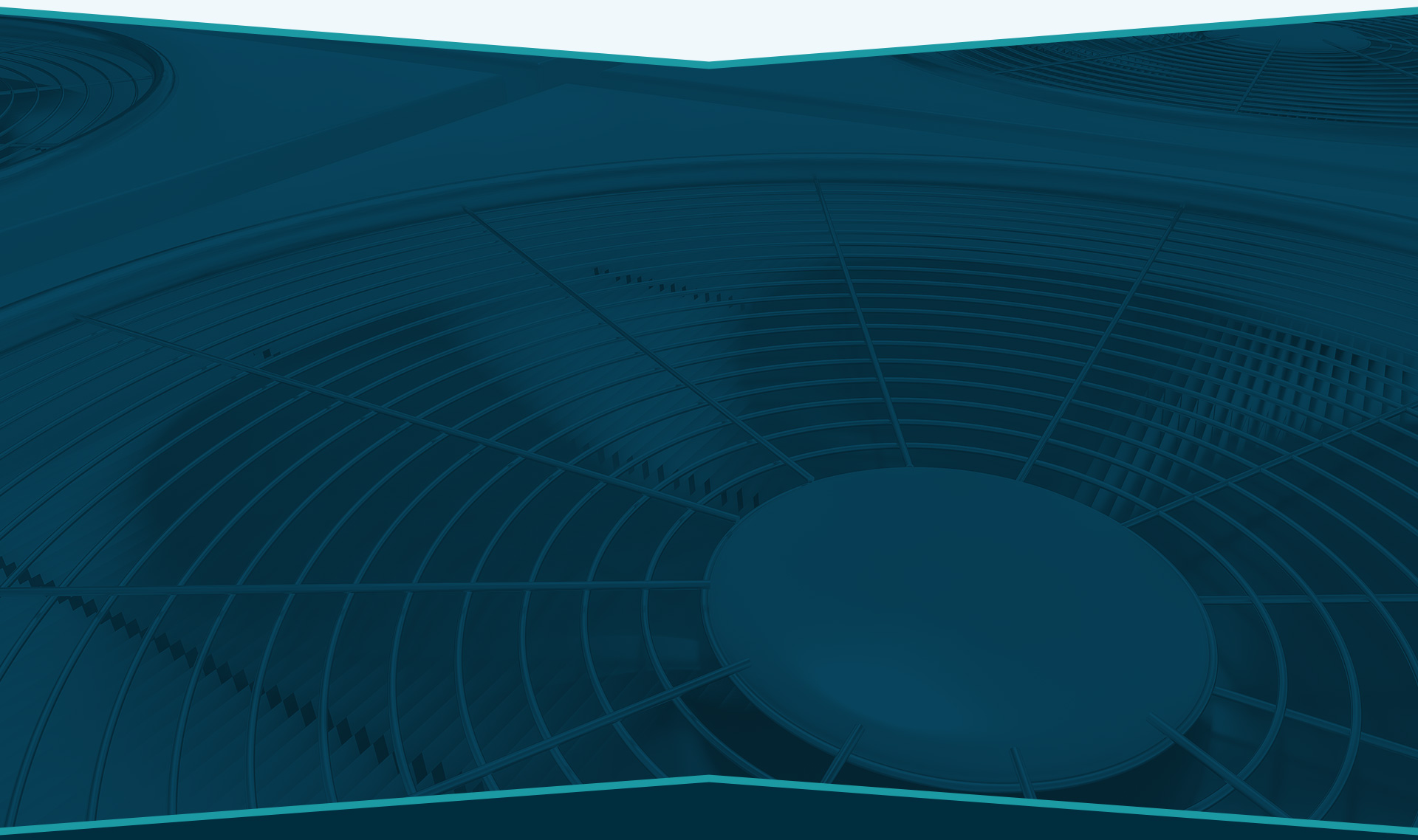 Ready To Get Started?
Contact us using our contact form or give us a call at

(480) 405-0906

.