Gilbert Heating
East Valley Home Heating Specialists
Affirmative Air provides quality services for heating in Gilbert and East Valley. Whether your home is heated by a heat pump, furnace, or geothermal system, our highly trained and certified technicians provide reliable service to keep you warm all winter. Our team has more than a century of collective experience in our industry and extensive training to meet all your home heating needs.
Give us a call at (480) 405-0906 for quality heating services to help you stay warm all winter.
Professional Heating Services
While many people think of heat and sunshine in our area of the country, we understand that heat is essential in the winter. A high-quality, energy-efficient heating system will keep your home warm and cozy in the winter and control your home heating costs. Over the years, you may require a variety of services, such as heater installation, repair, and annual maintenance.
Stay warm season after season with services that include:
Heating installation– Replacing your heating system offers benefits for indoor comfort, energy efficiency, and reducing your home heating costs. There are many options for high-quality, energy-efficient heaters, including gas furnaces, electric furnaces, heat pumps, ductless mini-split systems, and geothermal systems.
Repairs – When your heater isn't running right, won't turn on, your heating bills are increasing, or the temperature doesn't reach the thermostat setting, it's time to call for heater repair. Your technician will find the problem and get your heat fixed on the spot.
Preventative maintenance– You will get the best performance and energy efficiency from your heating system when you schedule annual maintenance. A thorough inspection and tune-up is recommended before the start of the heating season to ensure that your home is ready for winter.
When a problem arises with your Gilbert heating system, you may wonder if the system needs to be repaired or replaced. Your certified HVAC technician can provide an inspection of the heater to locate the problem and discuss the options for restoring your heat.
Caprice was great and so helpful. She went above and above to assist us and see to our needs. She went above and above the call of duty. Then Abel arrived at our house, and he, too, was extraordinary. He was extremely helpful and went above and beyond to accommodate our needs. This business is ethical and trustworthy, and they genuinely care about their consumers. If you require any type of air conditioning needs, this is the sole business to contact. I'd give them 150 stars if it were possible. I admire this organization for a variety of reasons: they care, they are honest, and they go above and beyond to complete the work. I am ecstatic. We appreciate your efforts, Affirmative Air.

Quality Service Every Time! How Can We Help?
Reliable Advice & Exceptional Service
Whether you need heater replacement, prompt repair, or preventative maintenance, a certified and experienced HVAC technician can provide personalized service for your home. Certified technicians have professional training and expertise with a wide range of heating systems, including furnaces, heat pumps, geothermal systems, and ductless mini-split systems.
Do not trust your valuable heating equipment to inexperienced hands. Improper installation or repair can cause damage to the equipment, injury, and shorten the life of your system. A qualified technician provides an accurate diagnosis, fully explains the options, and ensures that the work is done right.
Call for Heating Services Tailored to Your Needs
The skilled technicians at Affirmative Air offer great customer service and customized solutions for heating in Gilbert. Our technicians will conduct an inspection of your current equipment and help you find the best solution to any problem, from repairs and maintenance to new heating system installations.
If you need help with your heating, contact Affirmative Air at (480) 405-0906 to book an appointment.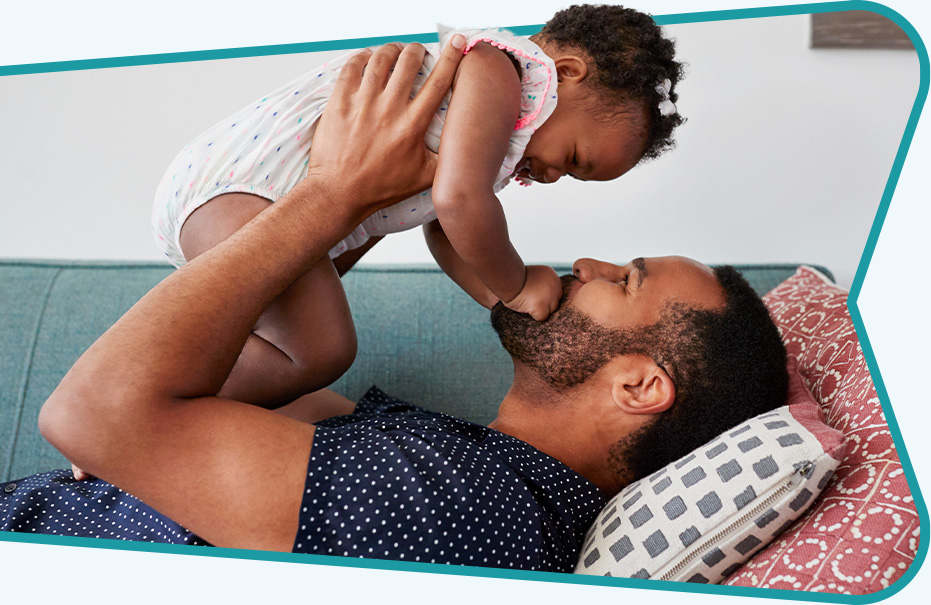 Affirmative Maintenance Plan
Peace of Mind Service All Year Round
"The team over at Affirmative Air was amazing. They were quick to respond and come to our property, quick to accurately diagnose, and extremely fast to fix our air conditioner. I am truly grateful to Rocky and the team over at Affirmative Air."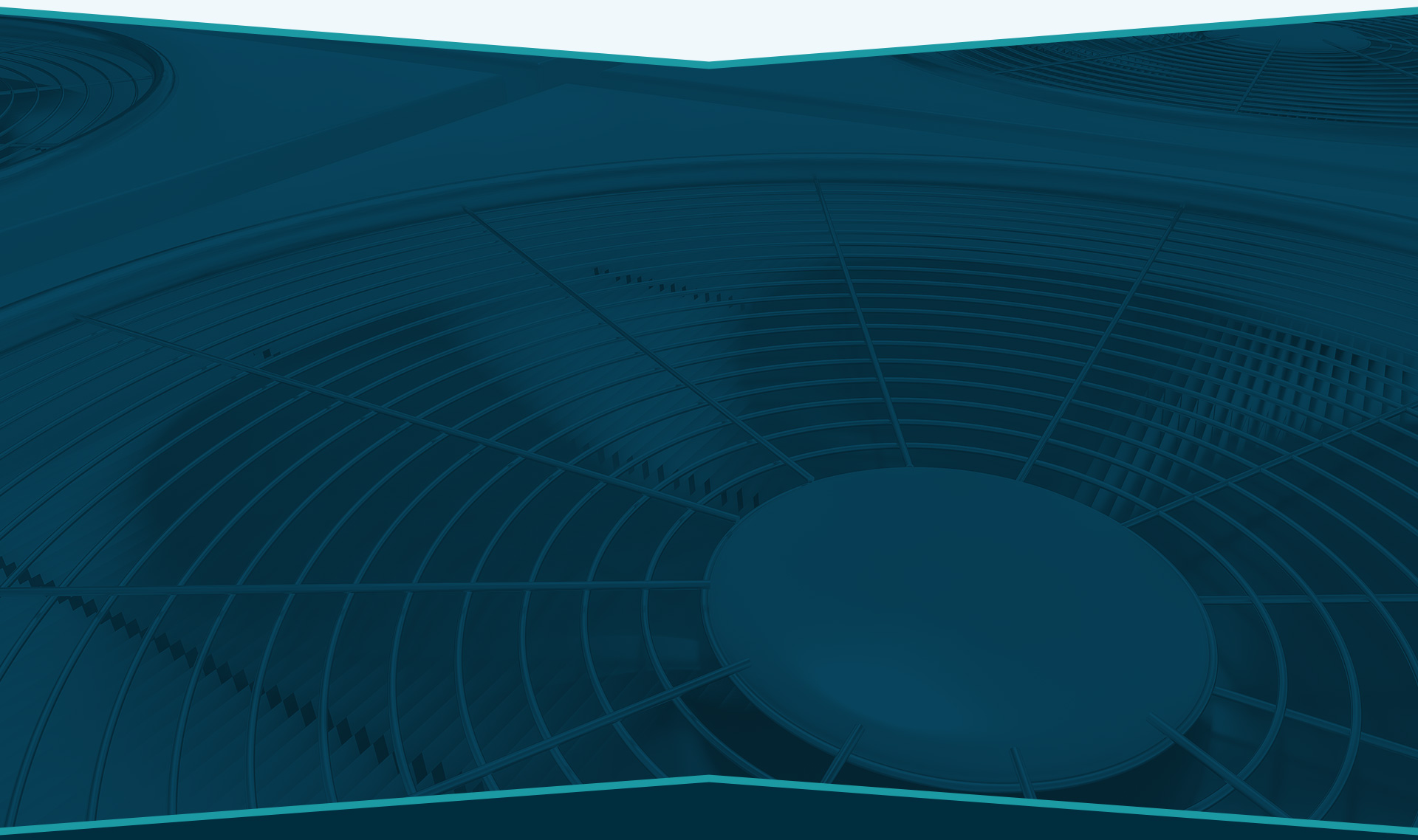 Ready To Get Started?
Contact us using our contact form or give us a call at

(480) 405-0906

.