Heater Repair in Gilbert
Flat Rate Pricing in East Valley
Affirmative Air offers smart solutions for heater repair in Gilbert and East Valley. Our NATE-certified technicians are highly qualified and focused on your comfort and convenience. We provide quality repair services for all types of heating systems to help you stay warm and cozy when the temperature drops in winter. If your heating system is acting up, we offer convenient appointment scheduling and flat rate pricing.
If you are having trouble with your heating system, contact Affirmative Air today at (480) 405-0906 to request repair service.


Let's Get Started!
Contact us using our contact form or give us a call at

(480) 405-0906

.
When to Schedule Heater Repair
Knowing when to call for heater repair is important to avoid excessive wear on your system or a sudden breakdown on the coldest night of winter. Pay attention to your indoor environment, comfort levels, system performance, and any odd noises, odors, or increases in your home heating costs. This enables you to get repairs handled as they arise, which benefits indoor comfort and equipment life.
Signs that your heater needs repair include:
Hot and cold spots in the house
The heater frequently cycling on and off
Running constantly but the house isn't warm enough
Loud rattling or squealing noises
Unpleasant odors
Unexplained increase in heating costs
Handy homeowners may be tempted to take a DIY approach to heater repair. However, this can be dangerous, especially with gas heating systems. Attempting to fix the heater on your own can result in injury damage to the equipment and may void the warranty on your heater. Let a qualified technician handle the repair for the best results.
"The team over at Affirmative Air was amazing. They were quick to respond and come to our property, quick to accurately diagnose, and extremely fast to fix our air conditioner. I am truly grateful to Rocky and the team over at Affirmative Air."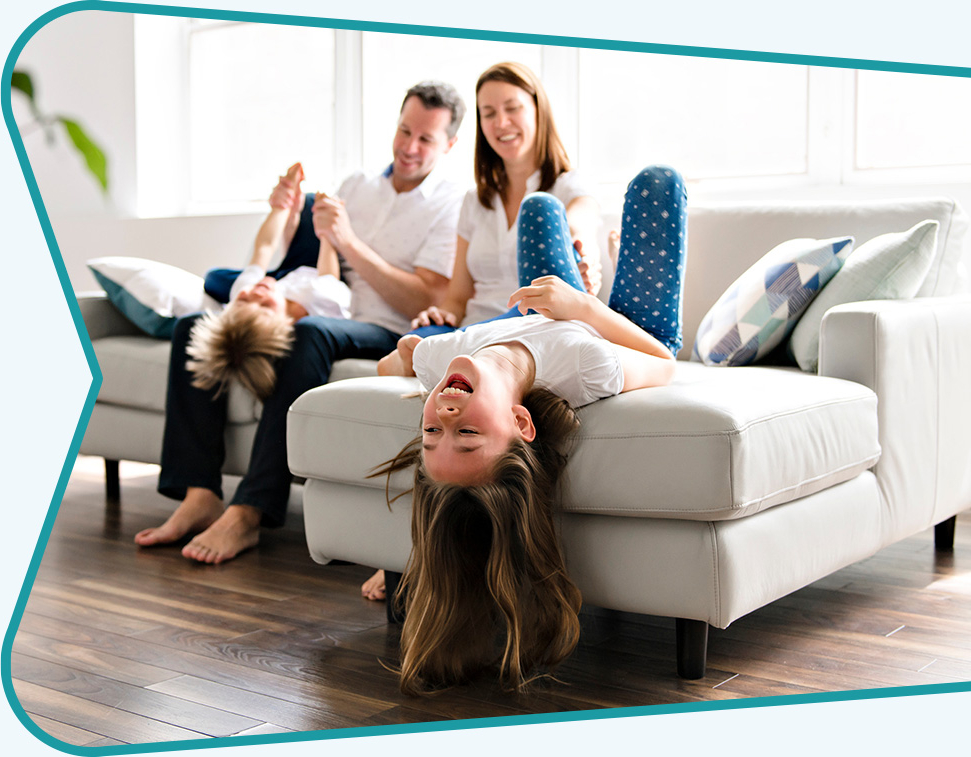 What Makes Us A Community Name?
100% Satisfaction Guaranteed

Flat-Rate Pricing with No Added Fees or Added Charges

Customer Service is Our Priority

Locally Owned & Operated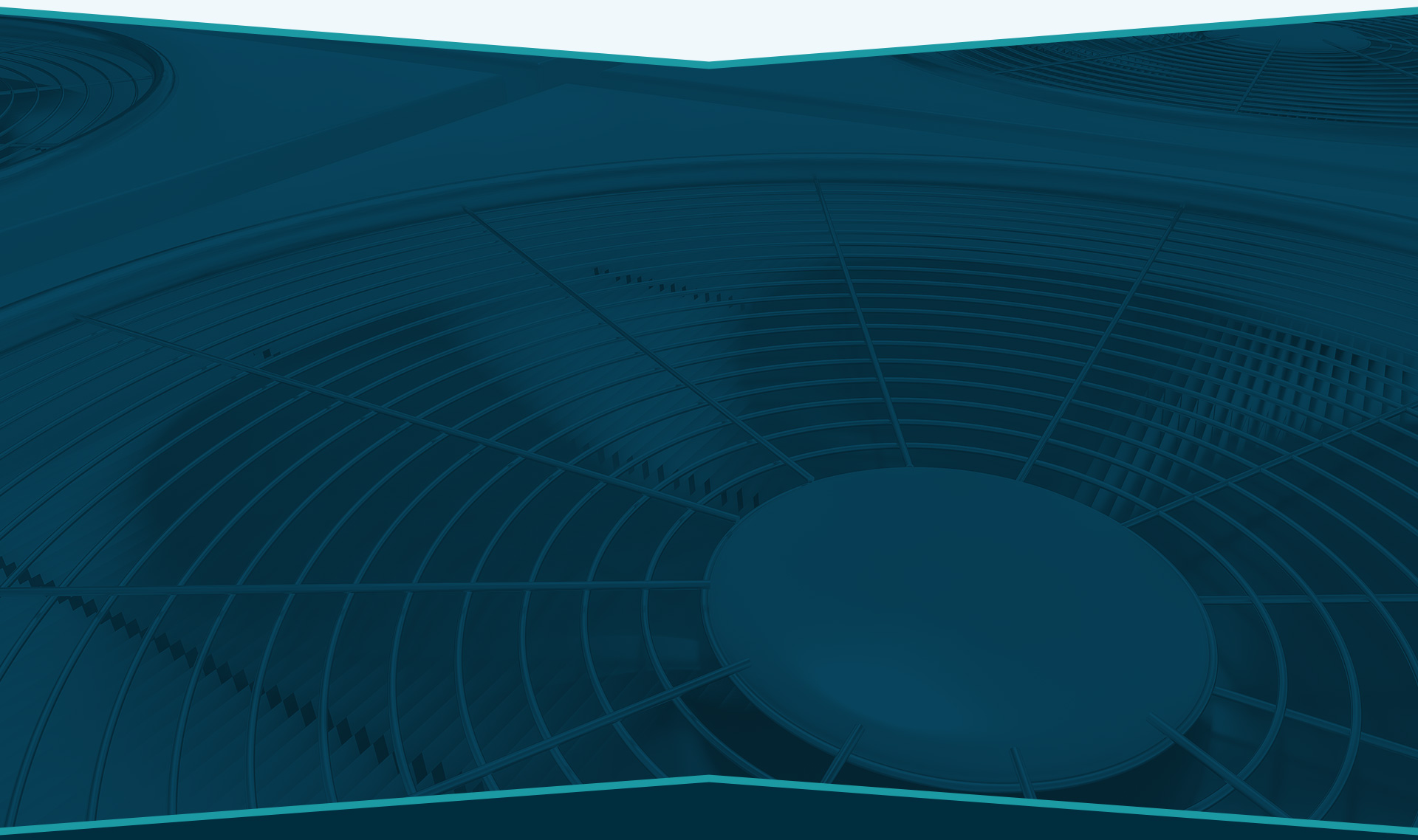 Ready To Get Started?
Contact us using our contact form or give us a call at

(480) 405-0906

.