AC Installation & Replacement in Gilbert
Professional Installations from Certified Technicians in East Valley
When the time comes for a new air conditioning system, you want to make sure the company you hire has the right qualifications. Affirmative Air has decades of experience with AC installation and replacement in Gilbert and East Valley. Our NATE-certified technicians have the product knowledge and technical skill to provide the best products and expert installation for your home comfort needs.
If the time has come for a new air conditioner, call (480) 405-0906 to get a free estimate.


Let's Get Started!
Contact us using our contact form or give us a call at

(480) 405-0906

.
The Right Time for AC Replacement
Eventually, you will need to replace your air conditioning system. As AC equipment ages, it becomes less efficient and effective at cooling your home. Gradually, the system will operate less efficiently causing your home to become less comfortable and cooling costs to increase. Watch for signs that indicate the time may have come for a new AC system.
When your AC system is nearing the end of its life, you will notice:
A noticeable decrease in home comfort
Uneven cooling
Higher than normal utility costs
More frequent repairs
Increased humidity
Poor indoor air quality
The system struggles to maintain the temperature set on the thermostat
In addition to performance issues, the age of the system is an important consideration. Most air conditioning systems can be expected to last from 15 to 20 years. The maintenance history of the equipment can influence its lifespan. A system that consistently receives annual preventive maintenance will run better and last longer compared with a system that has not been well maintained.
"The team over at Affirmative Air was amazing. They were quick to respond and come to our property, quick to accurately diagnose, and extremely fast to fix our air conditioner. I am truly grateful to Rocky and the team over at Affirmative Air."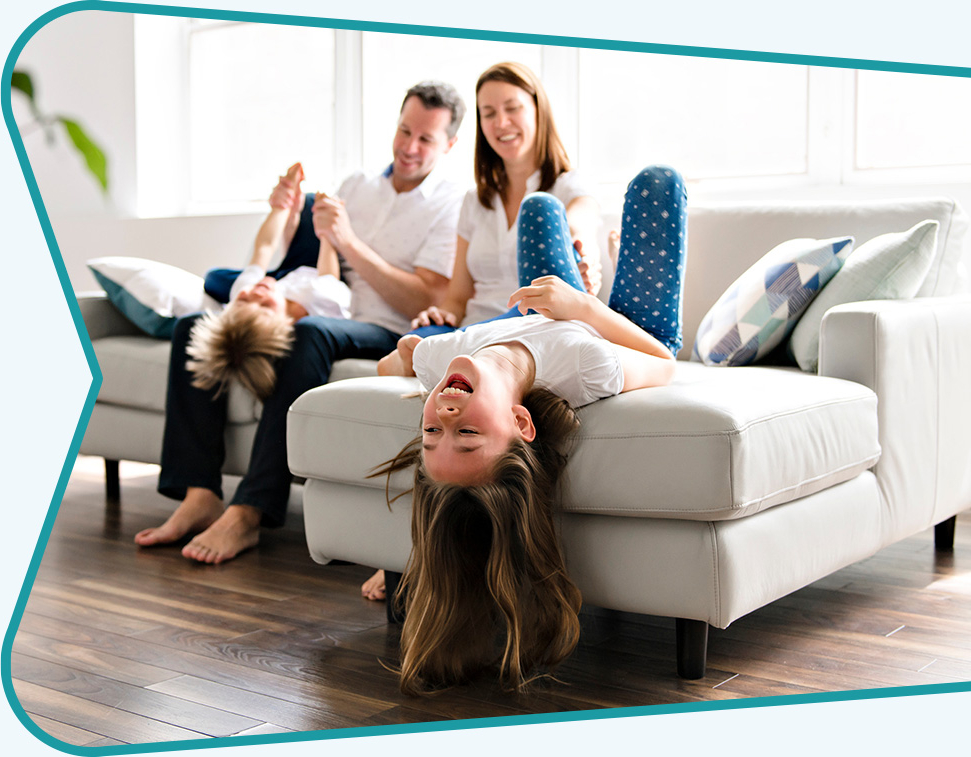 What Makes Us A Community Name?
100% Satisfaction Guaranteed

Flat-Rate Pricing with No Added Fees or Added Charges

Customer Service is Our Priority

Locally Owned & Operated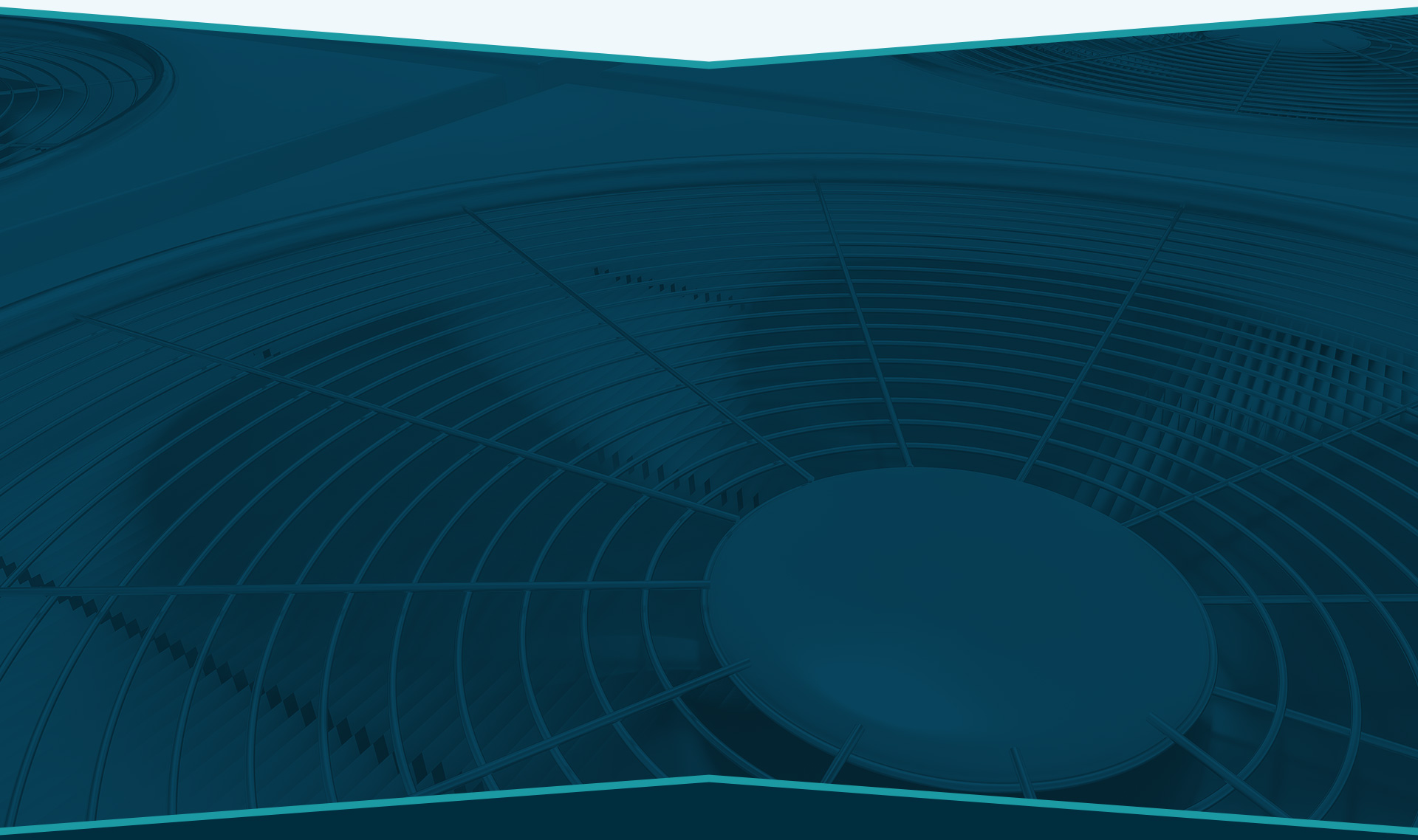 Ready To Get Started?
Contact us using our contact form or give us a call at

(480) 405-0906

.