Gilbert Heater Installation
Energy-Efficient Heating Systems in East Valley
A new heating system elevates indoor comfort, reduces energy costs, and improves indoor air quality. Affirmative Air is fully licensed, certified, and insured to provide the ideal heating solution for every property. We offer a large selection of high-quality heating systems and professional heater installation in Gilbert and East Valley.
Please call Affirmative Air today at (480) 405-0906 for a free on-site inspection and estimate for your new heater.


Let's Get Started!
Contact us using our contact form or give us a call at

(480) 405-0906

.
Heating Systems for Your Home & Budget
There are many things to consider when making decisions about Gilbert heater installation. The rapid advances in our industry have resulted in advanced technologies and highly efficient equipment for keeping your home comfortable and lowering your heating costs.
Qualified technicians offer valuable advice about:
Equipment type – The type of system is the best place to start making a decision for your new heater. Home heating options include furnaces, heat pumps, geothermal systems, and ductless mini-split systems.
Fuel source – The most popular fuel types for home heating include natural gas and electricity. Consider your own preferences, fuel availability, and cost to help you make this decision.
Size and capacity – Regardless of the type of heating system you choose, it needs to be properly sized for your home. Your technician can evaluate the size of your home, number of windows, insulation, and other factors to help you choose the right size new heater.
Energy efficiency rating – The energy efficiency rating provides important information to help you compare heating equipment. A better rating means your heater will consume less energy and you will enjoy lower heating costs.
A certified HVAC technician has extensive product knowledge to guide you through the process of comparing equipment and choosing the right system for your home. Your technician will make sure your new heater is properly installed for many years of reliable performance.
"The team over at Affirmative Air was amazing. They were quick to respond and come to our property, quick to accurately diagnose, and extremely fast to fix our air conditioner. I am truly grateful to Rocky and the team over at Affirmative Air."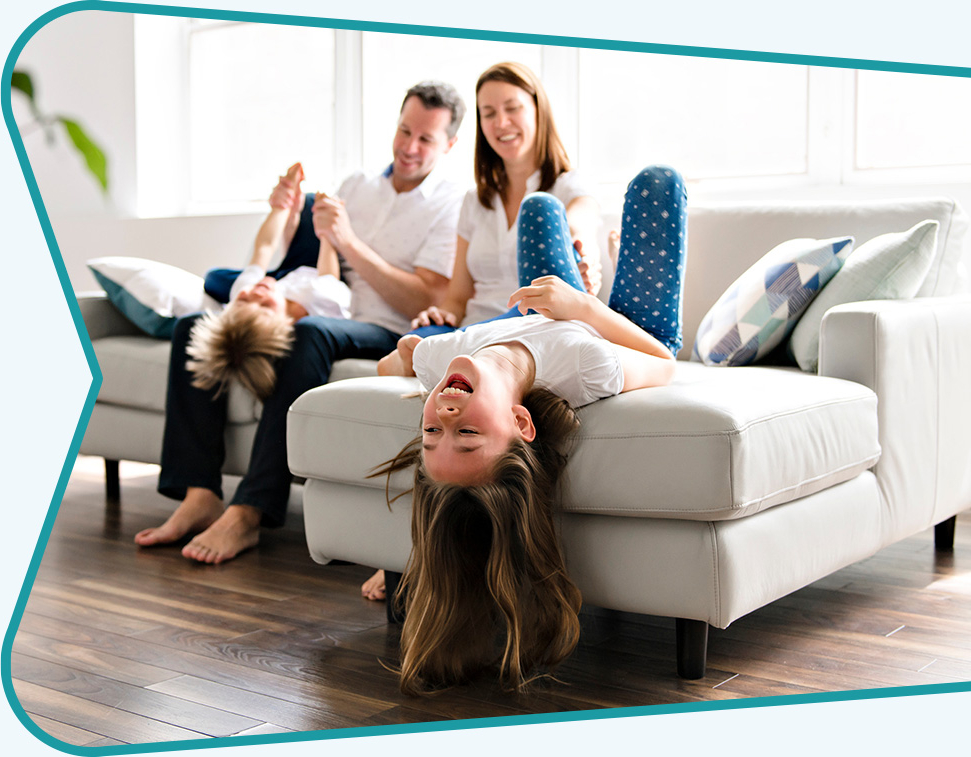 What Makes Us A Community Name?
100% Satisfaction Guaranteed

Flat-Rate Pricing with No Added Fees or Added Charges

Customer Service is Our Priority

Locally Owned & Operated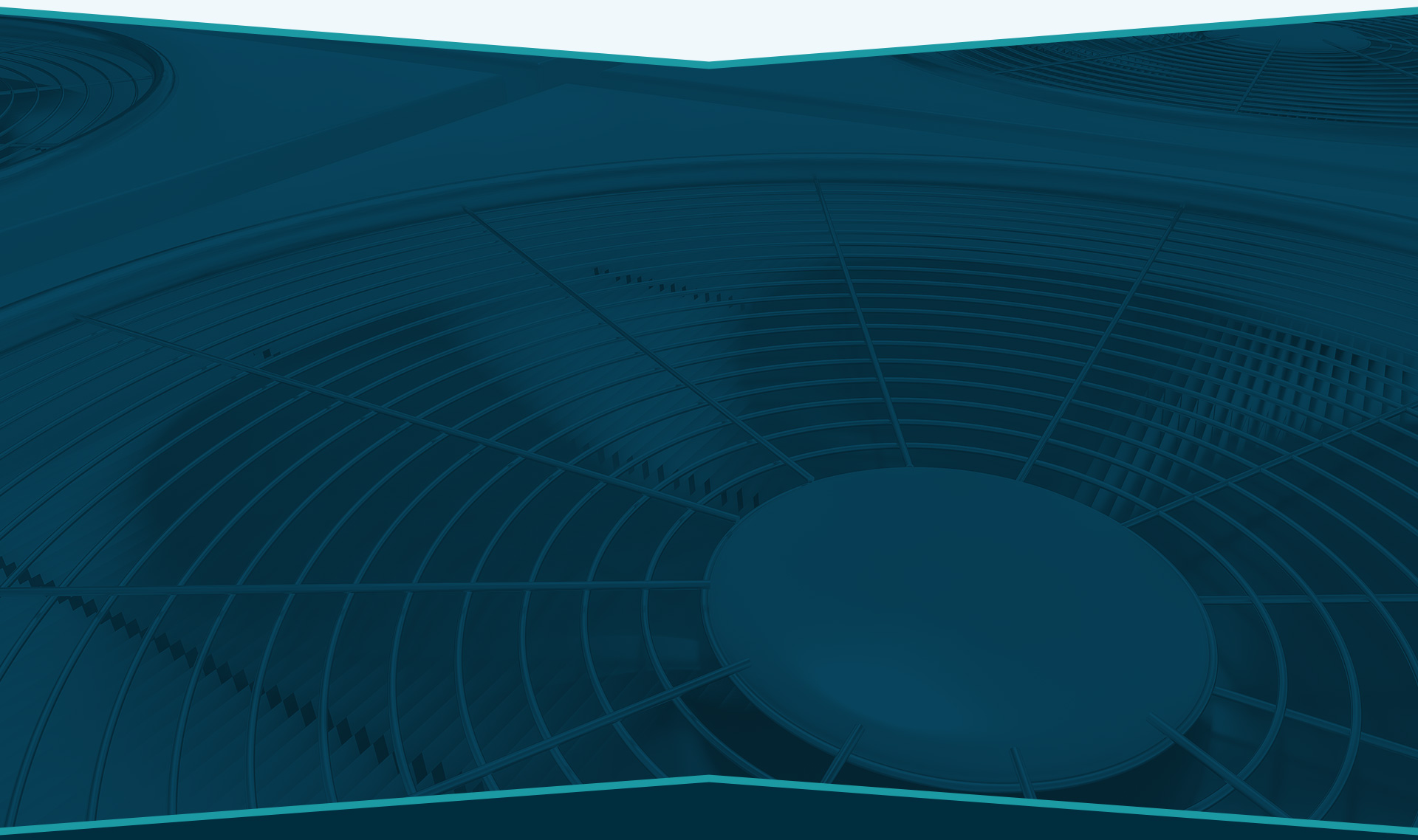 Ready To Get Started?
Contact us using our contact form or give us a call at

(480) 405-0906

.