AC Repair in Gilbert
Repair for Most Major AC Brands in East Valley
Air conditioning problems are frustrating, especially on sweltering summer afternoons. You need qualified and experienced HVAC technicians to restore your home cooling. The team at Affirmative Air has more than a century of collective experience with AC repair in Gilbert and East Valley. We can fix nearly any problem with any brand and model.
Please call (480) 405-0906 or contact us online to request AC repair service.


Let's Get Started!
Contact us using our contact form or give us a call at

(480) 405-0906

.
Solving Typical AC Problems
Air conditioning system issues can have a variety of causes. Knowing why the system isn't working right makes it easier to get it fixed. Certified HVAC technicians have the technical skill and expertise to quickly assess the problem to deliver prompt repairs and restore your air conditioning quickly.
Causes of air conditioning problems include:
Refrigerant leaks – Leaks often result from a system that is undercharged during installation or faulty connections.
Mechanical and electrical failure – Often, AC problems are caused by the failure of specific components, such as a motor, fan, compressor, or belt. The technician can solve the problem with quality replacement parts.
Electric controls – When the wires or terminals corrode, the compressor and fan controls may wear out. This can happen with years of use and frequently turning your unit on and off makes them wear out faster.
Clogs causing drainage problems – The condensate drain plays an important role in removing moisture from the air. The drain may become clogged, especially if the unit is not receiving regular maintenance services.
Sensors – The sensor in the control panel is designed to measure the air temperature before the air enters the evaporative coil. When the sensor malfunctions, AC performance becomes erratic.
Thermostat – In some cases, the problem may not even be with your AC system. When the system won't shut off or the temperature never reaches the desired level, the problem may be in the thermostat
Lack of maintenance increases wear on the system and leads to excessive dust and dirt build-up. This can clog the fan, further increase wear, and reduce performance. Many repairs can be avoided with annual maintenance from an experienced HVAC technician.
"The team over at Affirmative Air was amazing. They were quick to respond and come to our property, quick to accurately diagnose, and extremely fast to fix our air conditioner. I am truly grateful to Rocky and the team over at Affirmative Air."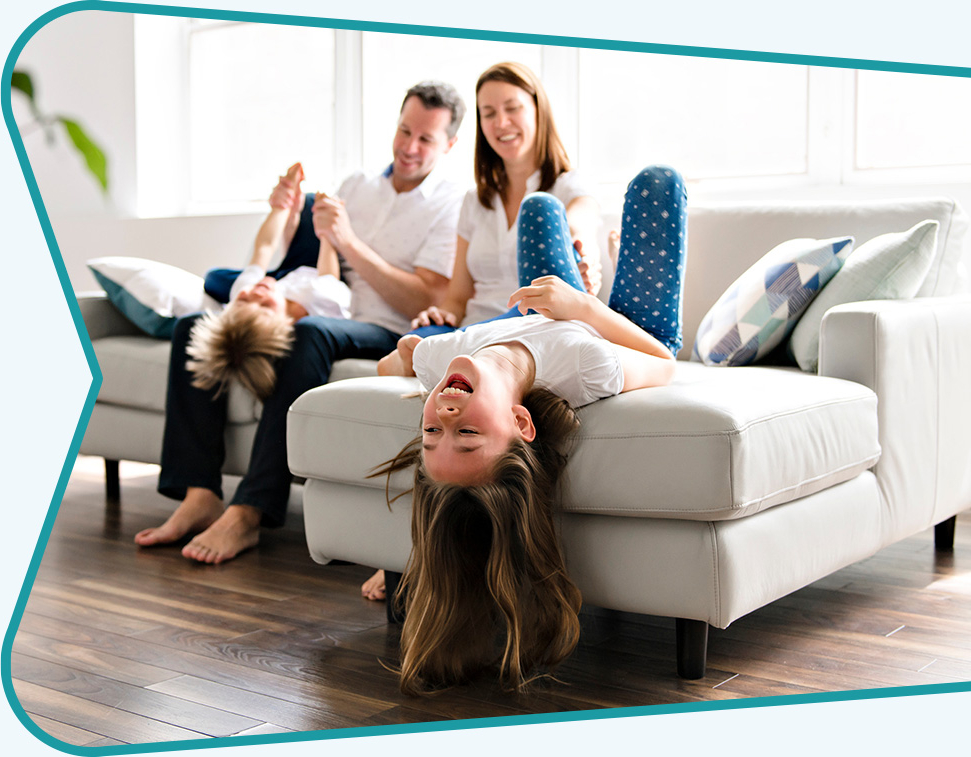 What Makes Us A Community Name?
100% Satisfaction Guaranteed

Flat-Rate Pricing with No Added Fees or Added Charges

Customer Service is Our Priority

Locally Owned & Operated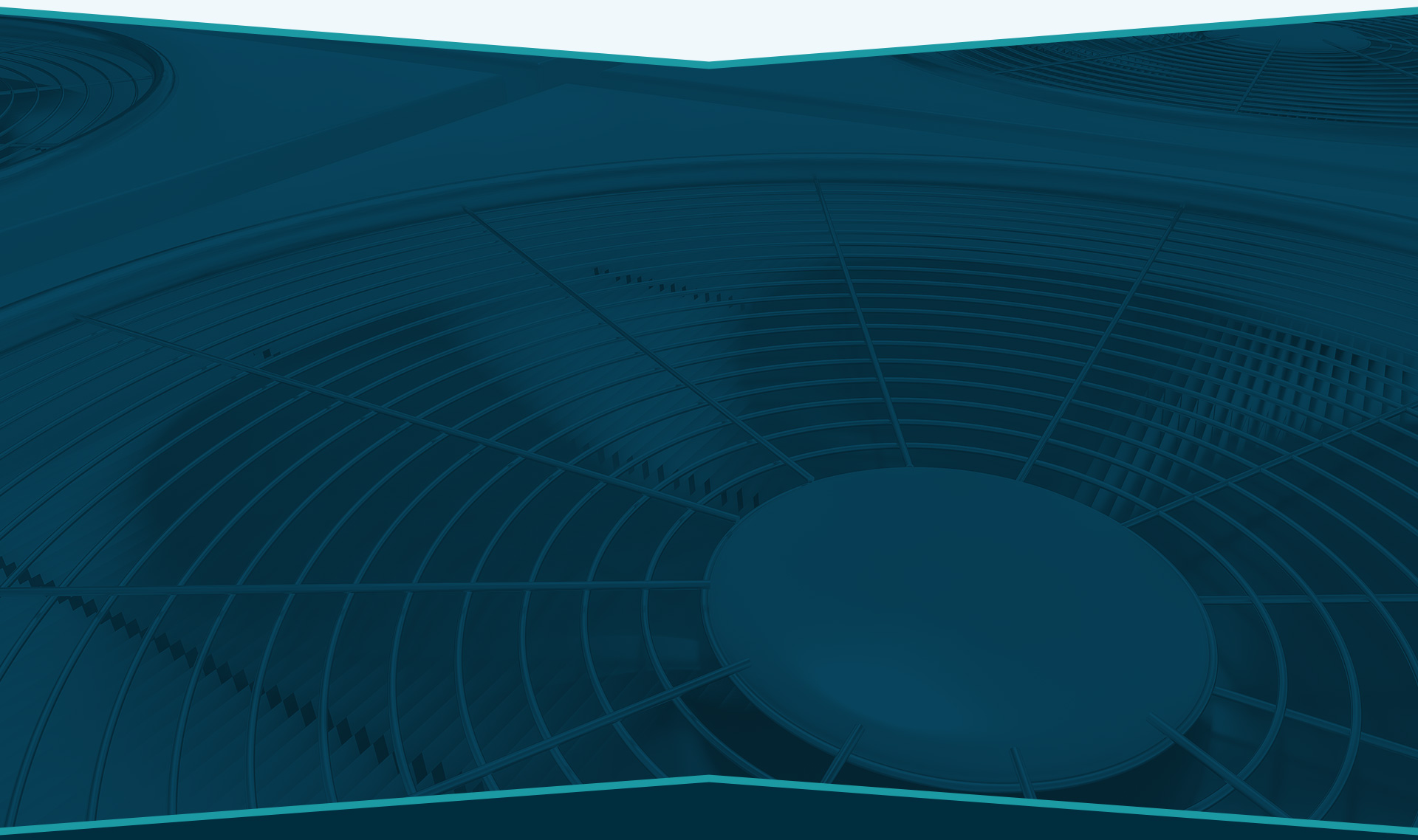 Ready To Get Started?
Contact us using our contact form or give us a call at

(480) 405-0906

.